BEST SHORT MOTIVATIONAL ARTICLES FROM 365 Positivity
Is Darth Vader Cinema's Best Ever Role Model?
Christmas Presents Or Christmas Presence?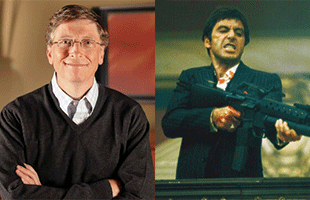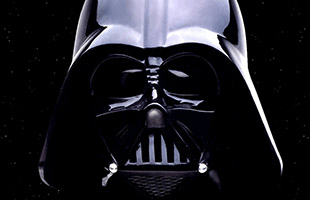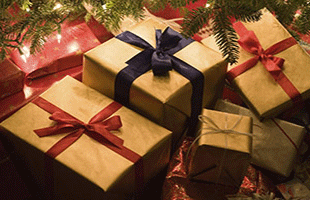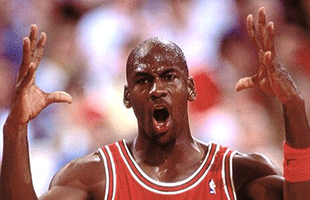 Daily Quotes App 365 Positivity: Try It Free Now!
365 POSITIVITY IS THE new self-improvement app that pings short motivational quotes and slogans about positivity direct to your mobile each day for one year.
Beyond the app's 365 short, but carefully crafted slogans are extended articles and narratives that expand upon each theme. Our series of motivational stories provide the best way for users to learn more about some of the app's haiku-style slogans, and to formulate their own opinions about them. We hope you like our selection of short articles. Take a look.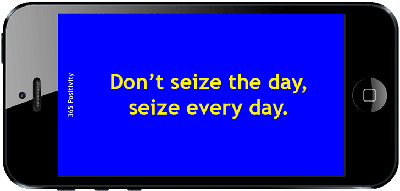 Millionaires Of Kindness, Not Cash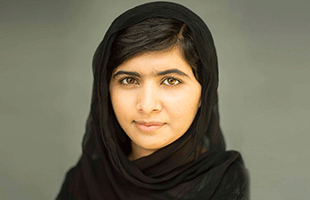 SEND US YOUR EMAIL FOR INFO ON NEW RELEASES
Does Mindfulness Really Work?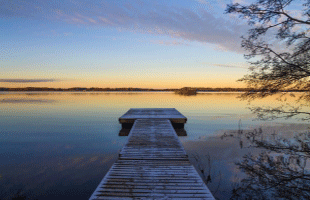 Whose Side Is God On In Sports?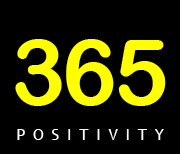 Information Apps For Health, Wellbeing & Self-Improvement