ABOUT 365 POSITIVITY
We are a London-based start-up digital publisher. We create innovative health, well-being and self-improvement apps that are designed to entertain, inform, inspire positive actions, or even change behaviours.
We achieve this via creative writing, crafting original quotes and thought-provoking prose to convey big ideas within small sentences. Our intention, our motto, is "Change through the power of words".
Our apps cover a wide range of topics, from mental health to music. They combine the power of words with elegant designs that are simple and easy to use.
365 POSITIVITY — OUR APPS
• 365 Positivity
Mindfulness, wisdom and self-improvement via 365 original empowering quotes.
• Love 100
100 original quotes and cool messages about love.

• Swift Speaks
100 best ever Taylor Swift quotes from every interview and article.
• MHRG – Mental Health Recovery Guide
Assistance for those recovering from mental illness - 17 research-based essentials to fast-track wellness.
• Intergalactic Wisdom
101 quotes about life, the stars and the Universe.
All apps are available for download at the app store and Google Play.
ABOUT THE FOUNDER
365 Positivity was founded by Ben Arogundade, a London-based writer, creative director and entrepreneur. During his expansive career he has worked as an author, journalist, graphic designer, screenwriter and architect.
365 POSITIVITY: OUR APPS
SEND US YOUR EMAIL FOR INFO ON NEW RELEASES

Download The 365 Positivity App Free.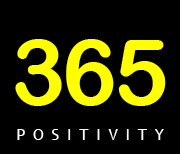 Information Apps For Health, Wellbeing & Self-Improvement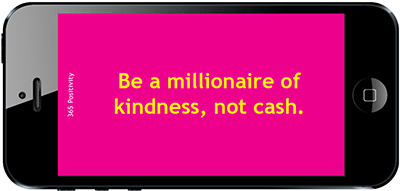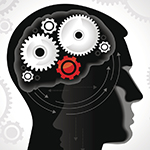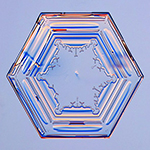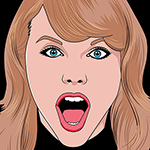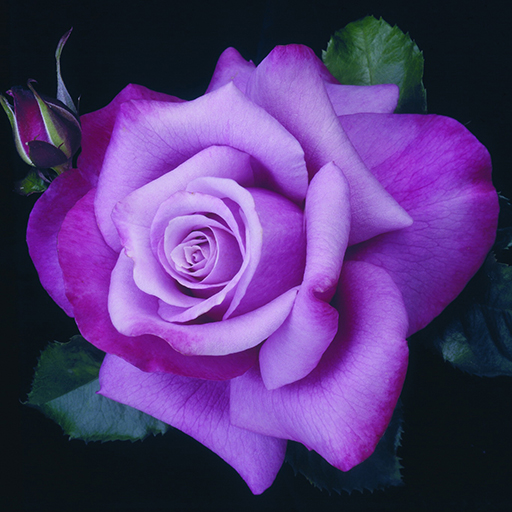 Love 100
Swift Speaks
Mental Health
Recovery Guide
Intergalactic Wisdom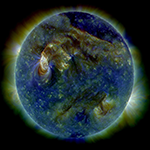 365 Positivity