BILL GATES' TOP CHARITY QUOTES
"Is the rich world aware of how four billion of the six billion live? If we were aware, we would want to help out, we'd want to get involved."
"Capitalism is this wonderful thing that motivates people, it causes wonderful inventions to be done. But in this area of disease of the world at large, it's really let us down."
"Creative capitalism takes this interest in the fortunes of others and ties it to our interest in our own fortunes in ways that help advance both. This hybrid engine of self-interest and concern for others can serve a much wider circle of people than can be reached by self-interest or caring alone."
"I actually thought that it would be a little confusing during the same period of your life to be in one meeting when you're trying to make money, and then go to another meeting where you're giving it away."
"You see, antiquated ideas of kindness and generosity are simply bugs that must be programmed out of our world. And these cold, unfeeling machines show us the way."
"I worry about the myth that aid doesn't work. It gives political leaders an excuse to try to cut back on it — and that would mean fewer lives are saved, and more time before countries can become self-sufficient."
BILL & MELINDA GATES FOUNDATION CHARITY DONATIONS LIST
Every year the Bill and Melinda Gates Foundation donates hundreds of millions of dollars to causes globally.
Get the full charity donations list 2014.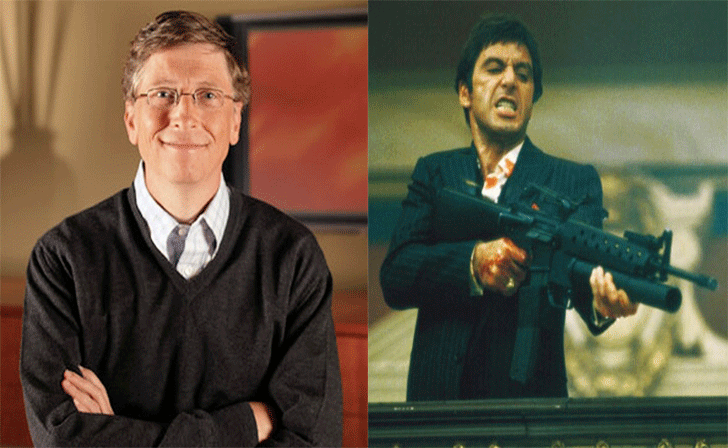 SEEK NOT success, BUT FULFILMENT
What do Bill Gates' charity donations say about his attitude to success and fulfilment - and what does it have to do with the film 'Scarface'? By Ben Arogundade.
Above: Microsoft founder Bill Gates. The more money his foundation donates to charity, the more he seems to make. Above right: Al Pacino as Tony Montana in 'Scarface'. Despite his success as a gangster, he dies unfulfilled.
ONE OF THE MESSAGES pinged to users mobiles when they download the new self-improvement app, 365 Positivity, is the mantra, 'Seek not success, but fulfilment'. It is part of the app's daily series of messages, designed to galvanise positive thought and action on the part of the user. But what does this phrase really mean?
The Oxford online dictionary describes success as, "attainment of higher social status". Most of us associate the word with money, professional recognition or fame. Fulfilment, on other hand, is described as "the achievement of something desired, promised or predicted". By contrast, we tend to associate this word with warm feelings of contentment that are perhaps separate from the material. Put another way, success is external, but fulfilment is internal.
BILL GATES CHARITY DONATIONS
Despite the fact that fulfilment is more closely aligned to true happiness, we tend to spend less time focusing on this than we do on striving to be successful. We believe that it is success that is the gateway to fulfilment. Al Pacino's Tony Montana in
Scarface

famously illustrated this view with his quote; "First you get the money, then you get the power, then you get the woman." But once Montana accumulates this list, he ends up angry, disillusioned and ultimately dead — disappointed that his life plan has not brought him fulfilment.
In marked contrast to Tony Montana, Bill Gates provides an interesting example of how things can happen the other way around — fulfilment precipitating success. The more personal fulfilment Gates gains through his charity donations and philanthropy, the more money he seems to make. In the year 2000, when he formed the Bill and Melinda Gates Foundation, he was worth a reported $51.75 billion, but in the 2014 Forbes Rich List this had increased to $80 billion. One reason why fulfilment seems to forge a better path to success is that people who feel fulfilled tend to be happier and less stressed, and are therefore better placed to be successful in all other areas of their life.
NEW CHARITY QUOTES
Of course, many will argue that Gates' increased wealth has nothing to do with his foundation's charity donations, and everything to do with the buoyancy of Microsoft shares. But if one considers his philanthropy in terms of karma, its laws state that if you want to receive abundance, you must first give abundance. Gates' charity donations may therefore be read by believers, simply as good karma in action.
Historically, Gates' list of charity donations chimes with the actions of another of America's great entrepreneurs, Henry Ford, who once said, "The highest use of capital is not to make more money but to make money to do more for the betterment of life". If Bill Gates was to translate Ford's quote into the words of a modern-day Tony Montana, his revised quote might say, "First you get the money, then you get the power, then you help those who don't have the money or the power, then you get more money and power by return."
So, how can we all be more like Gates — fulfilled and successful? In fact, many of us already are, without knowing it. We harbour superficial grievances about our lives, or about how much more wealth we'd like, when in reality we are already living what should be regarded as fulfilled and successful existences, much of which includes dispensing perpetual acts of love, charity or compassion to others. Sometimes, changing ones life is not about "change" at all, but simply about looking again, looking afresh, at what is already there.


Download The App Free.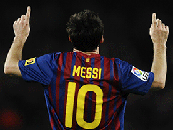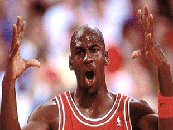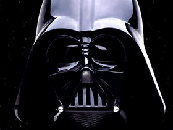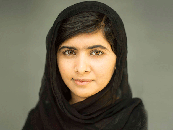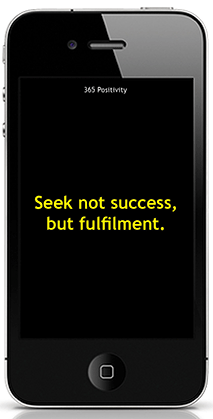 RECOMMENDED READS ABOUT POSITIVITY
SEND US YOUR EMAIL FOR INFO ON NEW RELEASES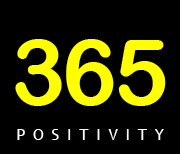 Information Apps For Health, Wellbeing & Self-Improvement