365 POSITIVITY: SELF-CONFIDENCE BOOSTING QUOTES & PHRASES ABOUT LIFE & WORK
365 Positivity is a radical new message app that sends self-confidence boosting quotes and phrases to your mobile each day. Founder Ben Arogundade explains how the idea evolved.
THE GENESIS OF THE NEW MESSAGE APP, 365 Positivity, grew out of recent experiences with my health. In November 2012 my mother died of multiple myeloma — a form of bone cancer. It was the end of a difficult struggle for a woman who was already in her 80s when she first began chemotherapy. When people talk about cancer sufferers, the carers are often not mentioned, despite the fact that they are also under incredible pressure — dealing with stress and disruption to their lives. My role as one of my mother's carers was to become a defining moment in my life.
First, as a result of the stress of the role, I developed my own health problems, including kidney stones, plus some severe muscular tension in my back and neck. My discomfort became so acute that I went to see my local deep tissue masseur for some relief. When I lay face down on her massage table, she was so surprised at the extent of the tension I was holding in my body, that she stopped to ask me what had been happening in my life or work that had caused such damage. Without realising it, I had morphed into a version of my real self — angry, impatient, lower in self-confidence and seemingly detached from a section of my humanity. My body, like a great clump of hard Plasticine, had recorded all these implosions and impressions, and held them up for me to see, like to a mirror to my life.
ABOUT LIFE, WORK, SELF
Before going to see the masseur, to help manage my difficulties as a carer, I used to whisper self-motivational phrases to myself — "Keep going, keep going — everything will be cool. JUST KEEP GOING". Somehow these private mantras seemed to help me through the toughest days at the cancer unit, when my mother was suffering the side effects of the chemotherapy that was pumped through her aging system.
Soon after she died, as I was taking stock of events, I thought about those words I had whispered to myself in my private moments of need. I thought, wouldn't it be great if there were an app that contained inspirational words of encouragement, which I could refer to for strength and power as I navigated life's tricky moments? This became the spark for 365 Positivity.
SELF-CONFIDENCE QUOTES & PHRASES
The more I thought about it, the more the idea for words of positivity and inspiration began to crystallise. The concept needed to be more immediate than a book, and so I envisaged an app that allowed me to receive a short, timely and empowering quote or message of positivity every day, set at a time to suit me — a quote which, at the very moment I received it, would cause me to think about that certain issue in my life or work, or better still, inspire me to take positive action to remedy the issue in that moment. I wondered how many other people around the world, dealing with similar or more acute life or work issues than mine, might also benefit from such an invention. I became excited about how the 365 Positivity app might touch their lives, boost their self-confidence, or spur them on to some great positive action that could change their life.
Now approved by the UK's National Health Service (NHS), the app coincides with the Zeitgeist for quotes and short messaging. Twitter is the obvious example, but the desire of people to seek out positive or self-confidence-boosting quotes is even more significant. For example, each month Google records approximately 1.5 million global searches for the term, "inspirational quotes", plus a further 2.7 million for the phrase, "love quotes". These figures say much about the way in which large sections of people around the world are trying to connect with the good in them.
ABOUT THE POSITIVE
The resulting app encapsulates life's universal wisdoms into 365 original quotes and phrases that draw on the principles of meditation, mindfulness, ancient proverbs, mind, body and spirit affirmations, plus the age-old sayings of sages and gurus. I manage my life and work better as a result of using it. I think my mother would be happy that her illness had become the catalyst for something good.

ABOUT THE FOUNDER
365 Positivity was created by London-based writer and entrepreneur Ben Arogundade. The son of Nigerian immigrants, Ben was born in London in 1965. His background spans architecture, books, magazines, journalism, graphic design and screenwriting.


KEY PHRASES FOR LIFE & WORK: A sample of self-confidence boosting quotes from the mobile app 365 Positivity.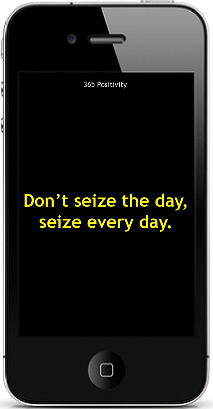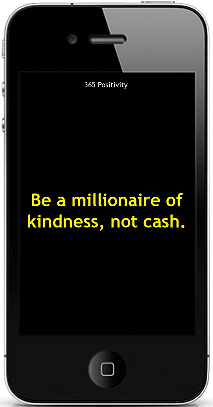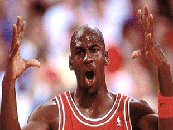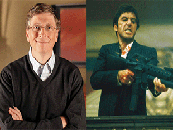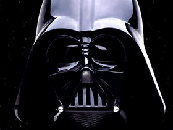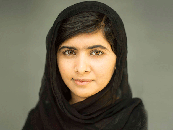 RECOMMENDED READS ABOUT POSITIVITY
SEND US YOUR EMAIL FOR INFO ON NEW RELEASES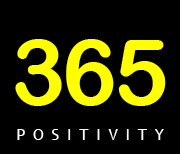 Information Apps For Health, Wellbeing & Self-Improvement